Passionate about women that cycle
NEW Women's line by Lazer
First Ever

Ponytail Friendly Helmets
Lazer is passionate about women who cycle and we have a long history of supporting female athletes, teams and races. Through our sponsorship and support we are doing what we can to help develop the sport of cycling for women and to increase the number of women participating in cycling.
Women's cycling continues to grow and we are now excited to announce that Lazer has committed to producing a female specific collection.
Drawing inspiration from city life, fashion and cycling culture we combined different influences with our technical knowhow to create products that are 100% female friendly. Expect feminine colour combinations, ponytail friendly retention systems, haute couture patterns and subtle female details.
We proudly present you the MOi! Collection from Lazer.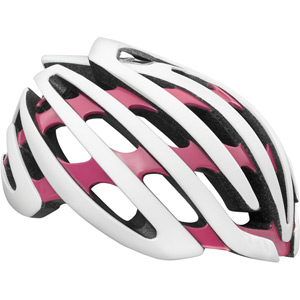 ---
33% Savings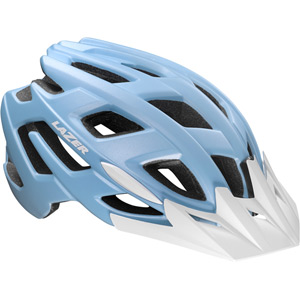 ---
40% Savings